Standard parts
---
At THG, we offer the complete range of standard punching parts, from guide elements, cutting elements, sliding elements, transport elements, gas springs, compression springs, through to tank plates, side plates, bending units and tapping units. Regardless of your parts manufacturer, we transcode our products to ensure 100% compatibility. Send us your parts list, or tell us the part you require, and we will prepare an attractive tender in the shortest time possible.
THG configurable standard parts
---
Benefit from our competitive prices and short turnaround times when ordering cutting punches, die buttons, and other items from our product range.
High quality at reasonable prices
---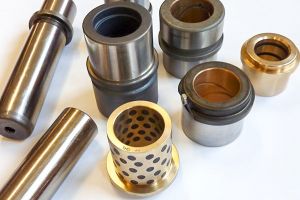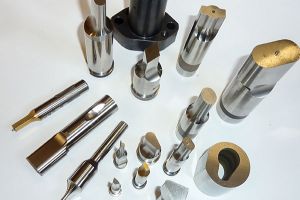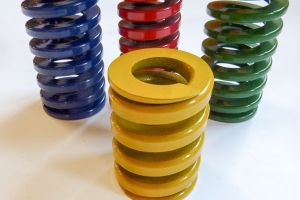 We offer the following DIN moulds and related special variants as standard
---
DIN 8020
DIN 9845
DIN 9861
DIN 9844
ISO 8977
VDI 3374
Quick-change dies (ballock) in accordance with vehicle standards also available in all dimensions. We also offer guide pillars and guide bushes in all standard dimensions. Whether it's DIN9825, DIN9831, ISO9182, AFNOR, or the WDX standard, we have the right solution for you.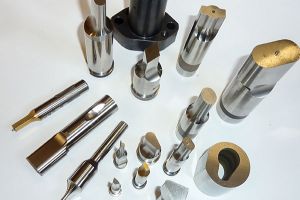 Guide rails
---
Guide rails, angle bars, T-bars, prismatic guides, in accordance with VDI 3357 or ISO 9183. On request, we can even manufacture sliding plates in customised dimensions.
THG transport elements
---
We offer a particularly wide range of clamping and lifting devices, including fasteners, clamping pivots, lifter studs, eyebolts, hoisting snap links, rotary safety eyebolts, die lifting bolts, lifting flanges and centre bolts.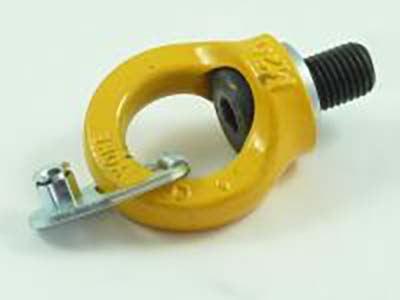 High-quality range of springs
---
We sell gas springs and spring systems on behalf of Special Springs, one of Italy's largest spring manufacturers.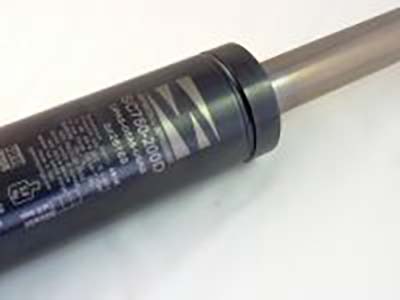 Further THG standard parts
---
You will find a wide range of further parts. For example: drill brushes, referrers, bending units and rotary bending units. With THG Normalien as your parts supplier, you will be amazed.